Chairman message
Chairman message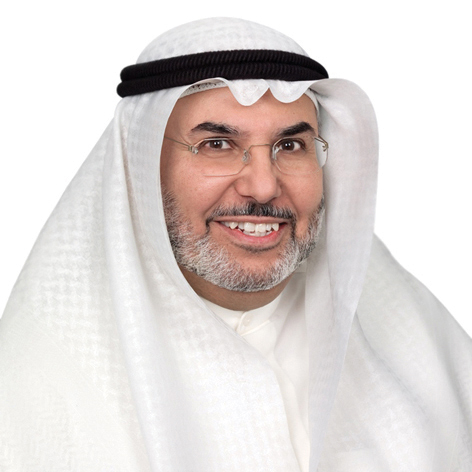 It gives me great pleasure to welcome you to AlShaya Perfumes and Afkar General Trading website, that is designed to provide an overall review of our operations, products, strategies, and values. Reflecting the pride we have in our continuing growth and current success.
AlShaya perfumes has been and continues to be a company that is passionate about Perfumes, we in AlShaya Perfumes have focus on our roots and dedicate ourselves to our traditions and rich cultural heritage which are represented in our products. While Afkar General Trading is specialize in  import, distribution to the local market and export of "AlShaya Perfumes" to the gulf area and beyond.
We are motivated to remain a growing market leader inside and outside of Kuwait, exploit the potential to expand.
We are committed to the innovation, continuous development and quality enhancement of both goods and services in order to achieve customer satisfaction as it's our top priority.
We are proud of the high performance and development that "AlShaya Perfumes" and "Afkar General Trading" have reached. It have acquired many certificates that confirm the good performance, customers satisfaction, employees loyalty, products quality, and its effective management that look forward to upcoming successes to be added to its journey.
Abdulaziz AlShaya
Chairman & Chief Executive Officer
AlShaya Perfumes & Afkar General Trading